Regular price
Sale price
$2.95 USD
Unit price
per
Sale
Sold out
Iron & Clay
Southern Pea (Cowpea)
75 days — 'Iron & Clay' pea plants reach twenty-four to thirty inches in height. Both types of seed produce purple flowers developing into six to eight inch long pods that are tan in color at the dry stage, and contain from twelve to fourteen peas each. Depending on the particular lot, the proportion of "Iron" to "Clay" will vary, with a typical ratio of 20% Iron to 80% Clay. Clay seeds are rectangular in shape and light in color, while Iron seeds are a more globe shaped and are darker in color.
'Iron & Clay' has been widely used by the canning industry as a field pea, but are also quite popular as a soil improving cover crop, as well as for wildlife plantings. Each one ounce contains approximately 140 seeds.
Share
View full details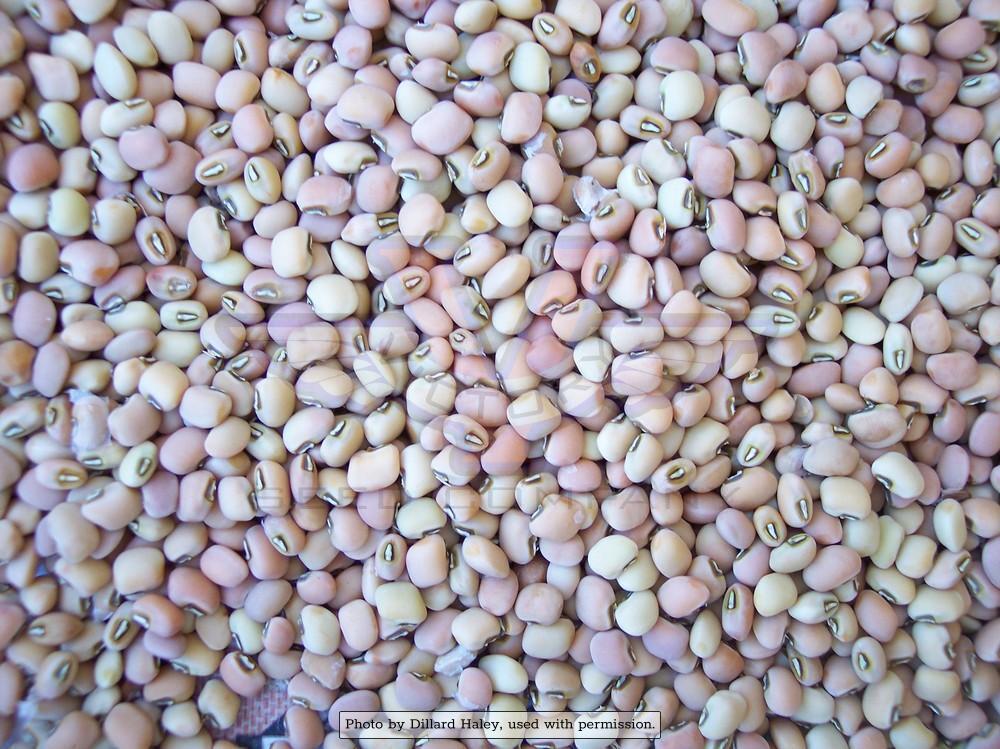 Planting Instructions:
Loosen the soil in a location that receives at least 6 to 8 hours of full sunlight per day. Add compost or fertilizer before planting and not after.
Sow seeds directly outdoors as soon as soil temperatures reach 70F. Optimal germination occurs between 75 to 95F. Plant ½ to one inch deep, 1 to 2 seeds every two inches. Keep moist until germination. Thin to one plant every 3 to 6 inches in rows spaced 24 to 36 inches apart. Irrigation is normally not necessary as they are renowned for their ability to grow under harsh conditions. For improved germination of hard seed, soak in warm water for four hours just prior to sowing.
Explore our vegetable collections: