Regular price
Sale price
$3.25 USD
Unit price
per
Sale
Sold out
Lady
Southern Pea (Cowpea)
90 days — Also known as 'Lady Finger', 'Rice', 'Lady Edible' and 'Lady Rice', 'Lady' is a heat tolerant, cream-type Southern pea. Like many older heirloom varieties, their growth habit is semi-erect, meaning that their plants will produce short runners and tend to sprawl plants. That said, the pods tend to set at foliage level making them easy to pick. Their white flowers produce short, slightly constricted pods yielding peas that are sweet, very tasty, very small, and cream colored with a darker colored eye.
'Lady' peas are sweet tasting and usually ready to eat at the green shelly stage (about 70 to 75 days), when they can be eaten fresh, or frozen for later. They also can be left on the vine to dry and are usually ready at about 90 days. They are a small pea so it takes a little more work than other varieties, but most people feel that is is worth the effort.
One of the first commercially available varieties, 'Lady' is an old heirloom that dates back to the early 1800s. Over the years, 'Lady' has been sold by most Southern seed companies, often under varying names, some of which are mentioned above.
[1]
Because of their small seed size, there are a lot of seeds (up to about 350 seeds per ounce), each ounce goes a long way!
Share
View full details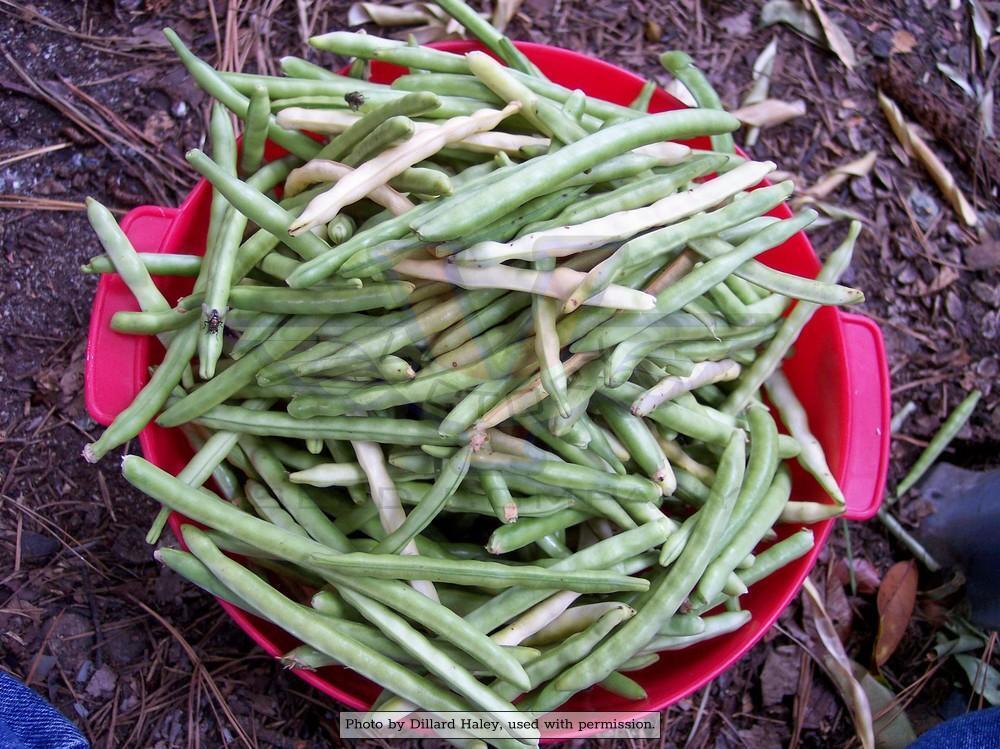 Planting Instructions:
Loosen the soil in a location that receives at least 6 to 8 hours of full sunlight per day. Add compost or fertilizer before planting and not after.
Sow seeds directly outdoors as soon as soil temperatures reach 70F. Optimal germination occurs between 75 to 95F. Plant ½ to one inch deep, 1 to 2 seeds every two inches. Keep moist until germination. Thin to one plant every 3 to 6 inches in rows spaced 24 to 36 inches apart. Irrigation is normally not necessary as they are renowned for their ability to grow under harsh conditions. For improved germination of hard seed, soak in warm water for four hours just prior to sowing.
---
References:
"

Agricultural Varieties of the Cowpea and Immediately Related Species

," by Charles Vancouver Piper, USDA Bulletin No. 229, 1912
Explore our vegetable collections: