Regular price
Sale price
$2.95 USD
Unit price
per
Sale
Sold out
70 days — Also called 'Texas Big Boy', 'Big Boy' has bushes that are compact, stand erect, and have lavender flowers. They can bear up to ten peas per eight inch pods that are set high on the plants and easy to pick. A very productive field pea that is good for fresh use, freezing or canning. Peas are cream colored with light brown eyes. The pod color at green shell maturity (65 to 70 days) and are green and at dry stage (85 to 90 days), they are a light, straw color.
'Big Boy' has been commercially available since the 1950s and is believed to have originated from genetic material from the Texas Cowpea breeding program. Somehow it ended up in Georgia, it was increased there and named 'Big Boy' in recognition of its large seeds. Each ounce is approximately 135 seeds.
Share
View full details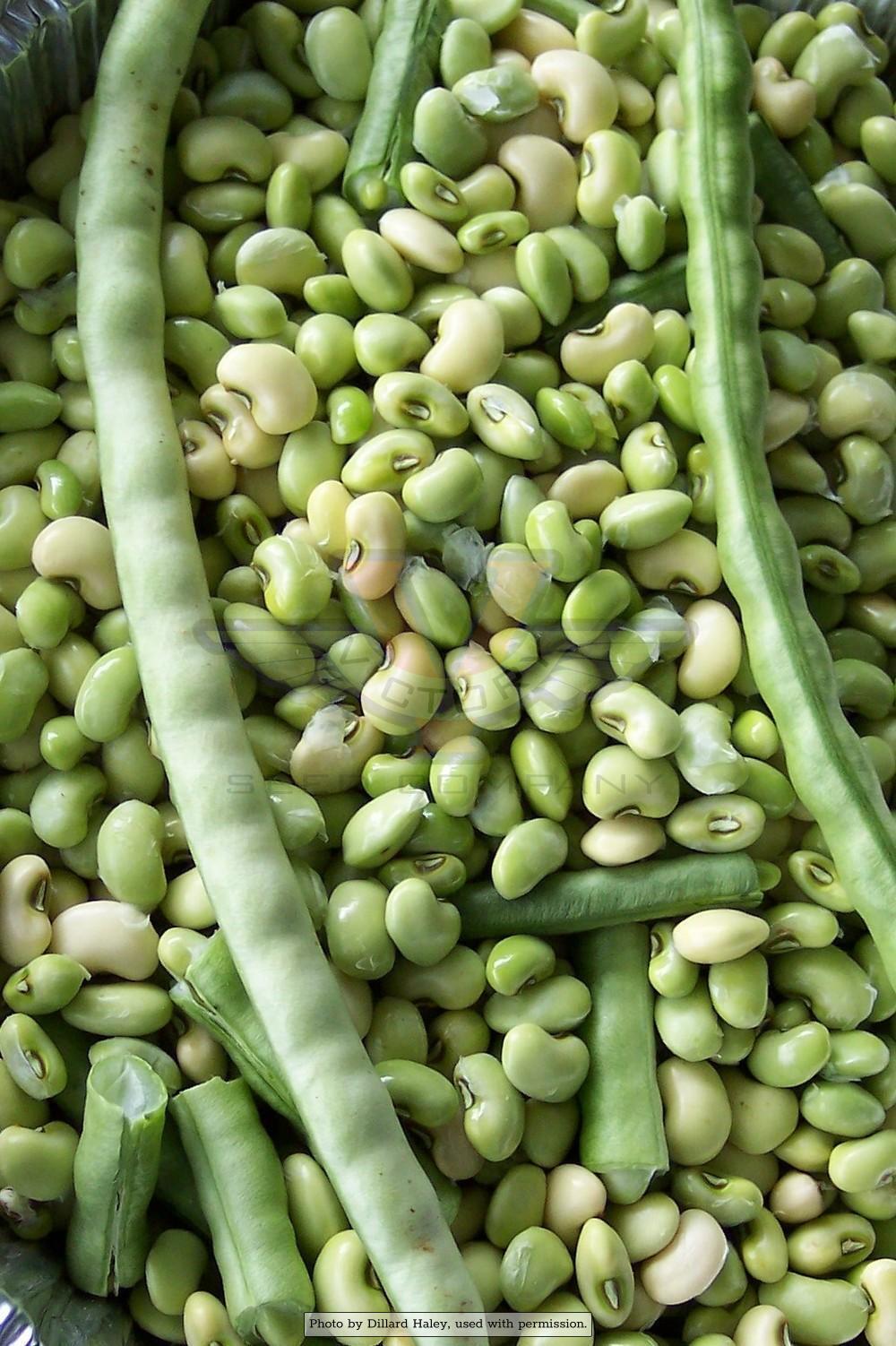 Planting Instructions:
Loosen the soil in a location that receives at least 6 to 8 hours of full sunlight per day. Add compost or fertilizer before planting and not after.
Sow seeds directly outdoors as soon as soil temperatures reach 70F. Optimal germination occurs between 75 to 95F. Plant ½ to one inch deep, 1 to 2 seeds every two inches. Keep moist until germination. Thin to one plant every 3 to 6 inches in rows spaced 24 to 36 inches apart. Irrigation is normally not necessary as they are renowned for their ability to grow under harsh conditions. For improved germination of hard seed, soak in warm water for four hours just prior to sowing.
Explore our vegetable collections: