Regular price
Sale price
$3.25 USD
Unit price
per
Sale
Sold out
Anise Hyssop
Agastache foeniculum
This perennial is native to north central North America and is commonly found in dry open woodlands and prairies. Named Anise Hyssop because of its delightful fragrance – a mixture of mint and licorice. Honey bees and native bees love this plant, which makes it ideal for pollinator gardens and conservation plantings. Each packet contains 0.1 grams which is approximately 150 seeds.
Share
View full details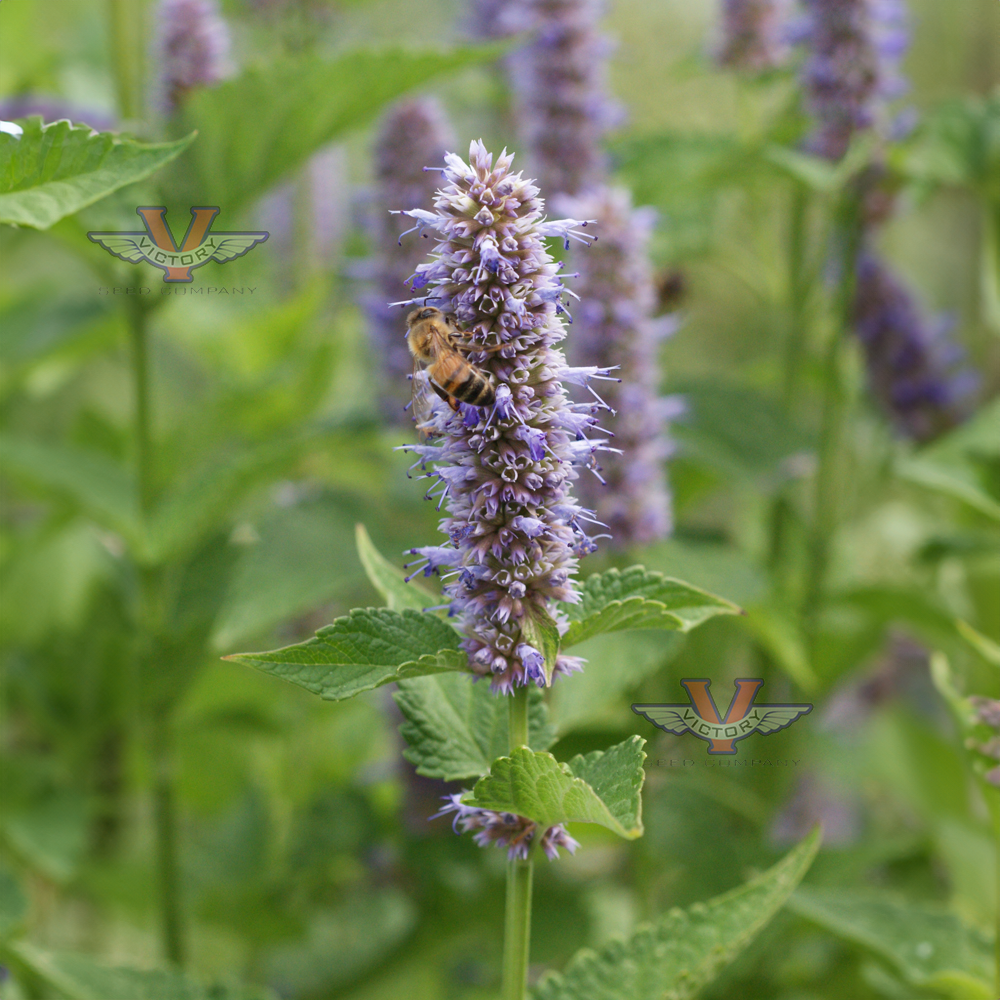 It is recommended to sow indoors. Start 4-6 weeks before your last frost date, and transplant outdoors after your last frost date. For outdoor planting, sow 1 to 2 weeks after your average last frost date, and when soil temperature is 60°–75°F. May also be sown in late fall for spring germination. Days to Emerge: 7 – 20 days Seed Depth: Barely cover Seed Spacing: A group of 3 seeds every 10" – 12" Thinning: When 1" tall, thin to 1 every 10" – 12"
The Victory Seed Company does not advocate medical self-diagnosis or self-medication. Reference to the medicinal properties of plants are described here for educational and historical purposes only and are not to be construed as a prescription, prognosis or diagnosis for any disease or illness.  As with any remedies or medicines, you should consult your personal health care provider before using.
Explore our vegetable collections: