Regular price
Sale price
$2.95 USD
Unit price
per
Sale
Sold out
Lemon Mint
Monarda citriodora
Foliage of this annual mint has a pungent, lemony scent. Flowers come in dense clusters of lavender-pink to white. A southern U.S. native, plants are found on limestone, rocky or sandy prairies and in pastures or gravelly hillsides. Hummingbirds are attracted to Lemon Mint and it makes a delightful addition to the sunny, fragrant garden. Each packet contains 0.1 grams, which is about 200 seeds.
Share
View full details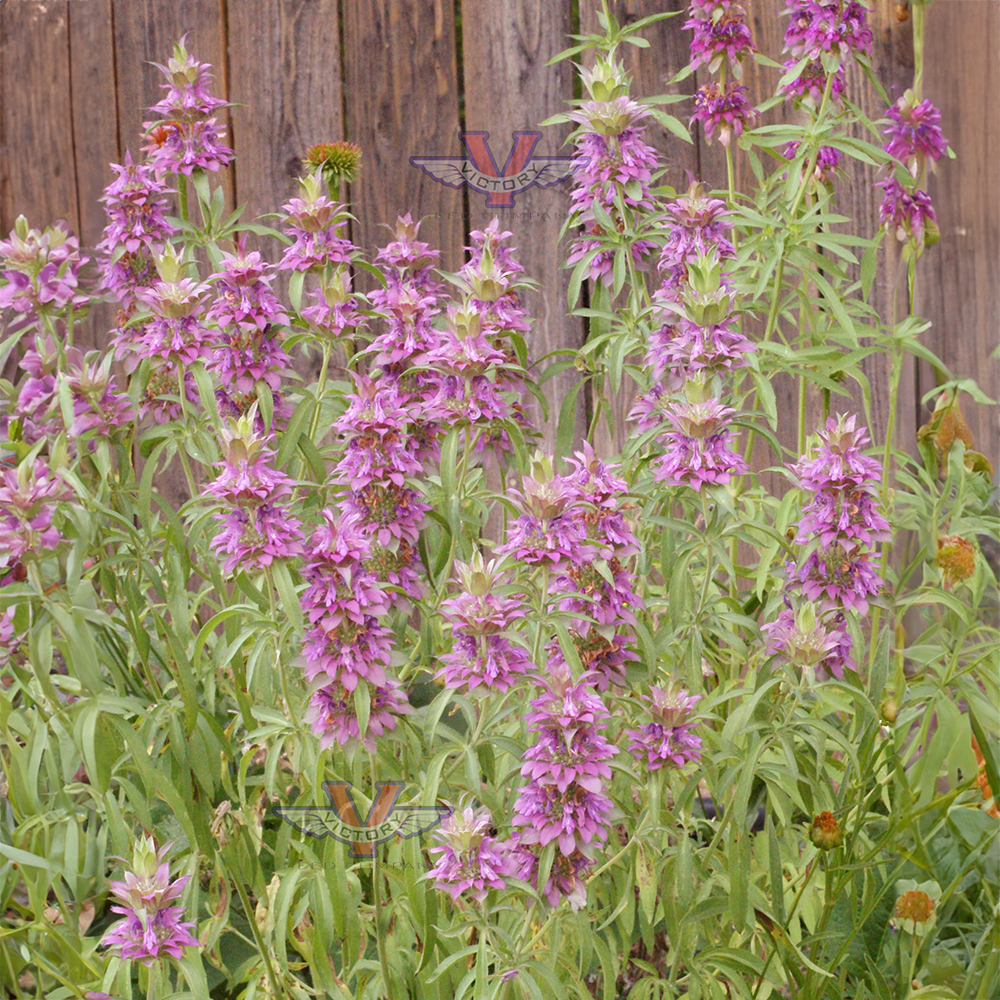 Direct sow in early spring, planting on the surface of the soil since this seed needs light to germinate. Keep the soil lightly moist until germination, which should occur within 10-20 days at temperatures from 60-70 degrees F. When the seedlings can safely be handled, thin or transplant for wider spacing. For an early start, start the seed indoors 6-8 weeks before the last frost and transplant outdoors.
The Victory Seed Company does not advocate medical self-diagnosis or self-medication. Reference to the medicinal properties of plants are described here for educational and historical purposes only and are not to be construed as a prescription, prognosis or diagnosis for any disease or illness. As with any remedies or medicines, you should consult your personal health care provider before using.
Explore our vegetable collections: