Regular price
Sale price
$2.95 USD
Unit price
per
Sale
Sold out
Willet's Wonder
(Willett's Wonder)

70 days — 'Willet's Wonder' also sold as 'Willett's Wonder', is an English-type garden pea that has long been grown in the Southern United States, but is well adapted for most locations. The plants are productive, grow to about three feet tall and do benefit from some support. The peas are small, tender and sweet; excellent for both fresh shelled peas, as well as for freezing
'Willet's Wonder' was introduced in 1919 by the now long defunct N. L. Willet Seed Company of Augusta, Georgia. In their 1920 seed catalog, they described that it was a variety that originated in the Augusta area in about 1910, but not commercially available until their introduction. Each ounce contains approximately 200 seeds.
Share
View full details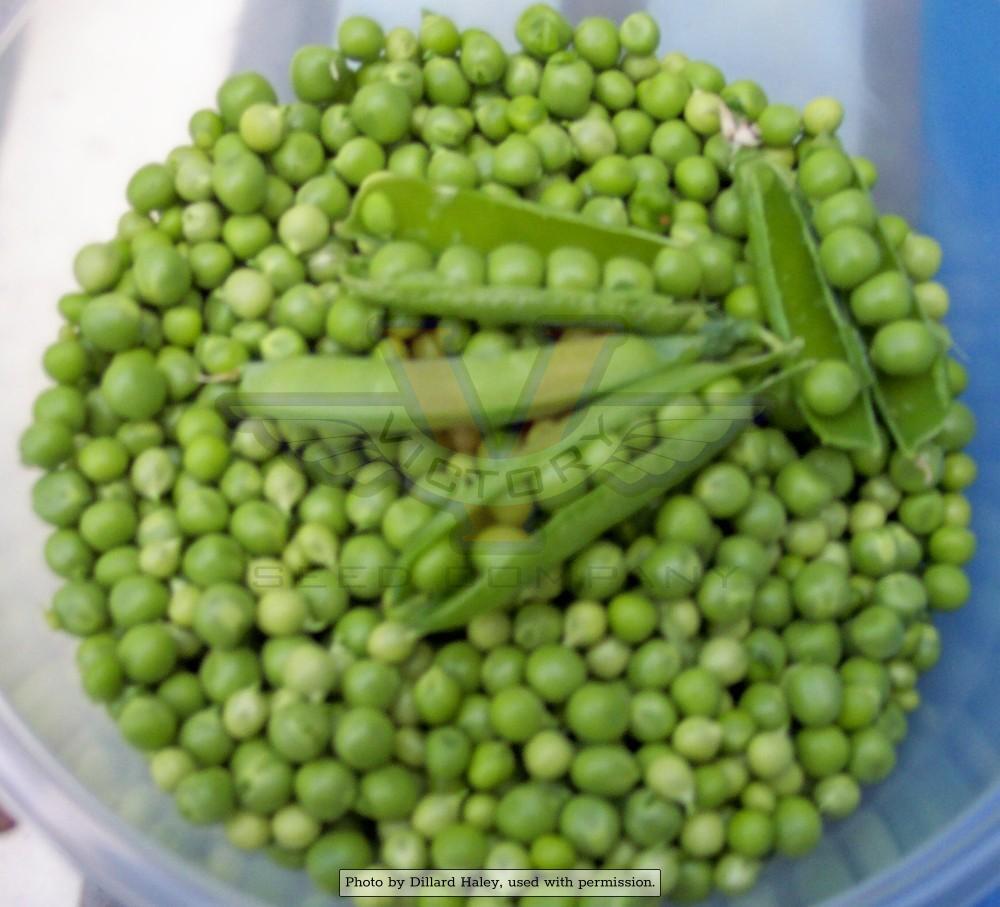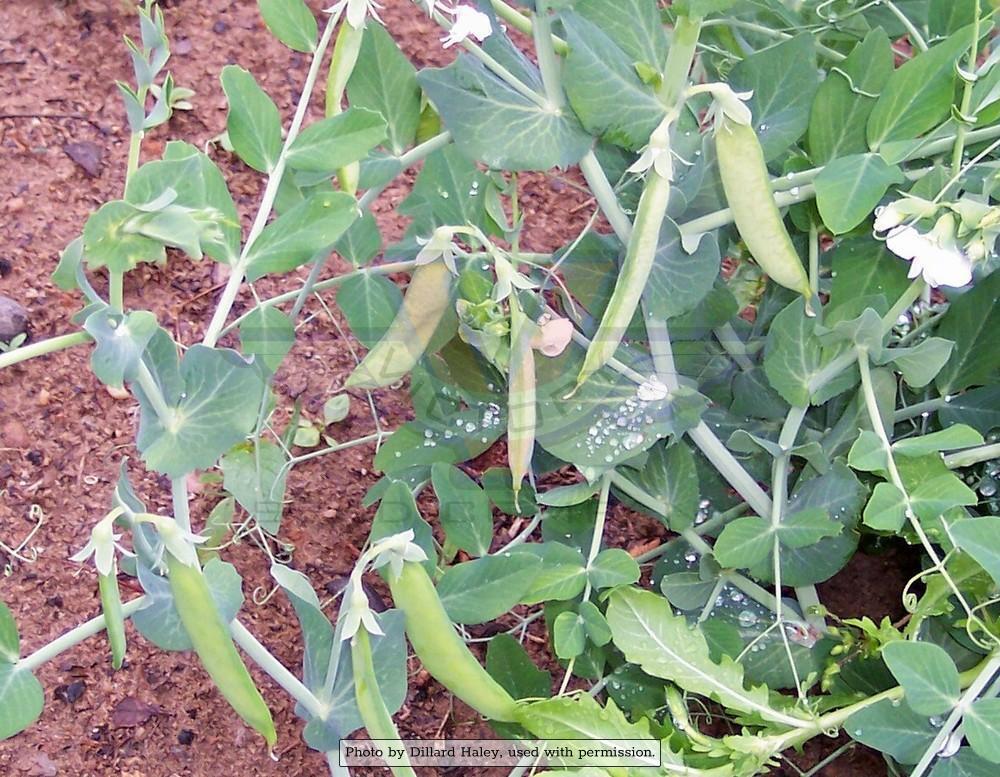 Planting Instructions:
Loosen rich well-drained soil in a location that receives six to eight hours of full sunlight per day. Add compost or fertilizer before planting.
Plant seeds directly outdoors in spring or fall when temperatures are cool. Plant 1½ inches deep, one to two seeds every two inches. Keep moist until germination. Thin to one plant every two inches in rows spaced thirty inches apart.
Informational References:
 "Garden Guide," J. Bolgiano Seed Company, Baltimore, Maryland, 1926. (Successors to the N. L. Willet Seed Co.)

"A Descriptive Catalog of Vegetables (No. 8)," Associated Seed Growers, Inc., New Haven, Connecticut, 1940.
"Information and Descriptions of Pea and Bean Varieties,' Washburn-Wilson Seed Company, Moscow, Idaho, 1947.
Explore our vegetable collections: