Regular price
Sale price
$2.95 USD
Unit price
per
Sale
Sold out
Parris Island Cos
(Romaine / Cos-type)
66 days — The heads of 'Parris Island Cos' lettuce are uniform in size, tall, erect, and are resistant to Mosaic virus. Their outer leaves are dark, gray-green with interiors that are pale-green to cream in color. It was named after the island of the same name off of the South Carolina coast.
[1]
Bred by Clemson College's Agricultural Experiment Station, Charleston, South Carolina as a stabilized cross between USDA accession number 'PI 120965'
[2]
and 'Dark Green Cos'. It was released in 1951 by the Ferry-Morse Seed Company.
[1]
Each packet contains one gram, which is approximately 500 to 600 seeds.
Share
View full details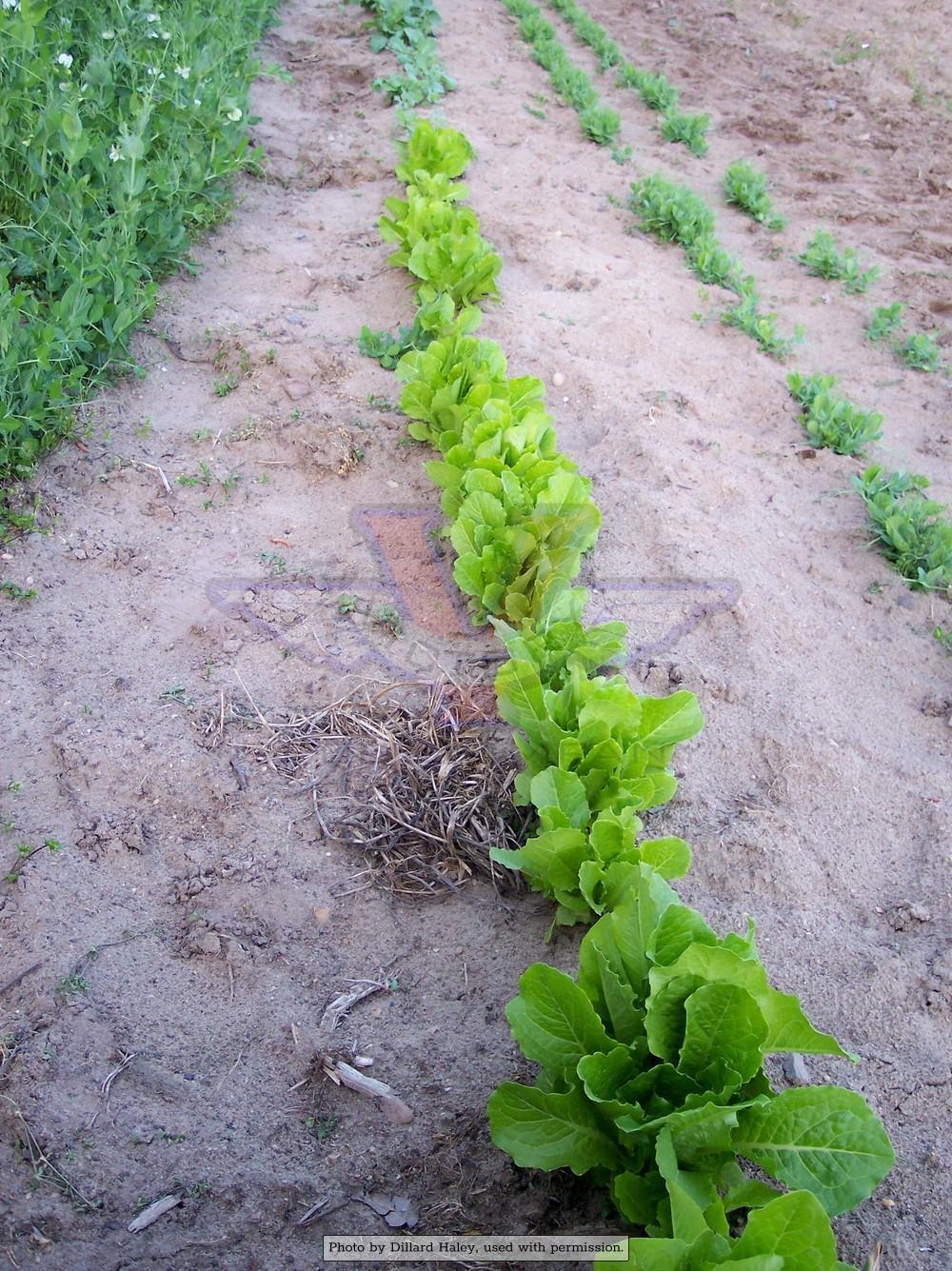 Planting Instructions:
Lettuce and other greens thrive in cool spring and fall weather (50° F to 60° F). A few greens can handle summer heat, but most of them prefer the cooler temperatures of spring and fall. Most lettuce and greens can withstand occasional exposure to light frost but if very cold weather is coming, protect your plants with a frost cover.
Sowing:
Prepare the seedbed outdoors using a hard tined rake, smoothening out the soil. Lightly sow and just barely cover the seeds with soil. Keep soil moist until germination is achieved. You can also start seeds indoors by sowing into seed starting trays using fresh new seed starting potting mix into clean seed starting trays. Just barely cover the seeds and keep well watered until they sprout. Harden off and transplant into the garden after about 3 weeks. Although the name or description of this variety refers to a modern company's name, the seed we are offering is in no way sourced from, "owned by" or connected with that company. The name is simply the historically accurate, common name for the variety giving credit to the seedsmen that originally released it.
Informational References:
"Vegetable Cultivar Descriptions for North America," Lettuce (M-Z), Lists 1-27 Combined, Edited by Edward J. Ryder, James D. McCreight and Beiquan Mou, U.S. Agricultural Research Station, Salinas, California.
USDA GRIN Accession Entry for

PI 120965

. Accession was collected on October 22, 1936 at the bazaar in Edirne, Turkey.

Explore our vegetable collections: