Regular price
Sale price
$2.95 USD
Unit price
per
Sale
Sold out
All The Year Round
(Butterhead-type)
70 days — Also sold as 'All Year Round', the medium sized heads stay firm and solid even in hot weather. As the name implies, this variety can be sown in most locations from about March through August for a nearly "year-round" harvest periods. It does well in both hot and cooler locations.
This is another very old variety whose history has proven difficult to document. Searching our ever-growing archive of 70,000-plus seed catalogs, journals, bulletins and books, the oldest reference we could find was its introduction by
James J. H. Gregory
in 1876.
[1]
They did not explicitly claim to be its creator, nor did they mention its origin but W. W. Tracy, Jr. stated that it was, "
...of foreign origin
."
[2]
He also confirmed 1876 as being the year that it was first listed by American seedsmen. Each gram contains approximately 500 to 600 seeds. Each ounce contains approximately 15,000 seeds.
Share
View full details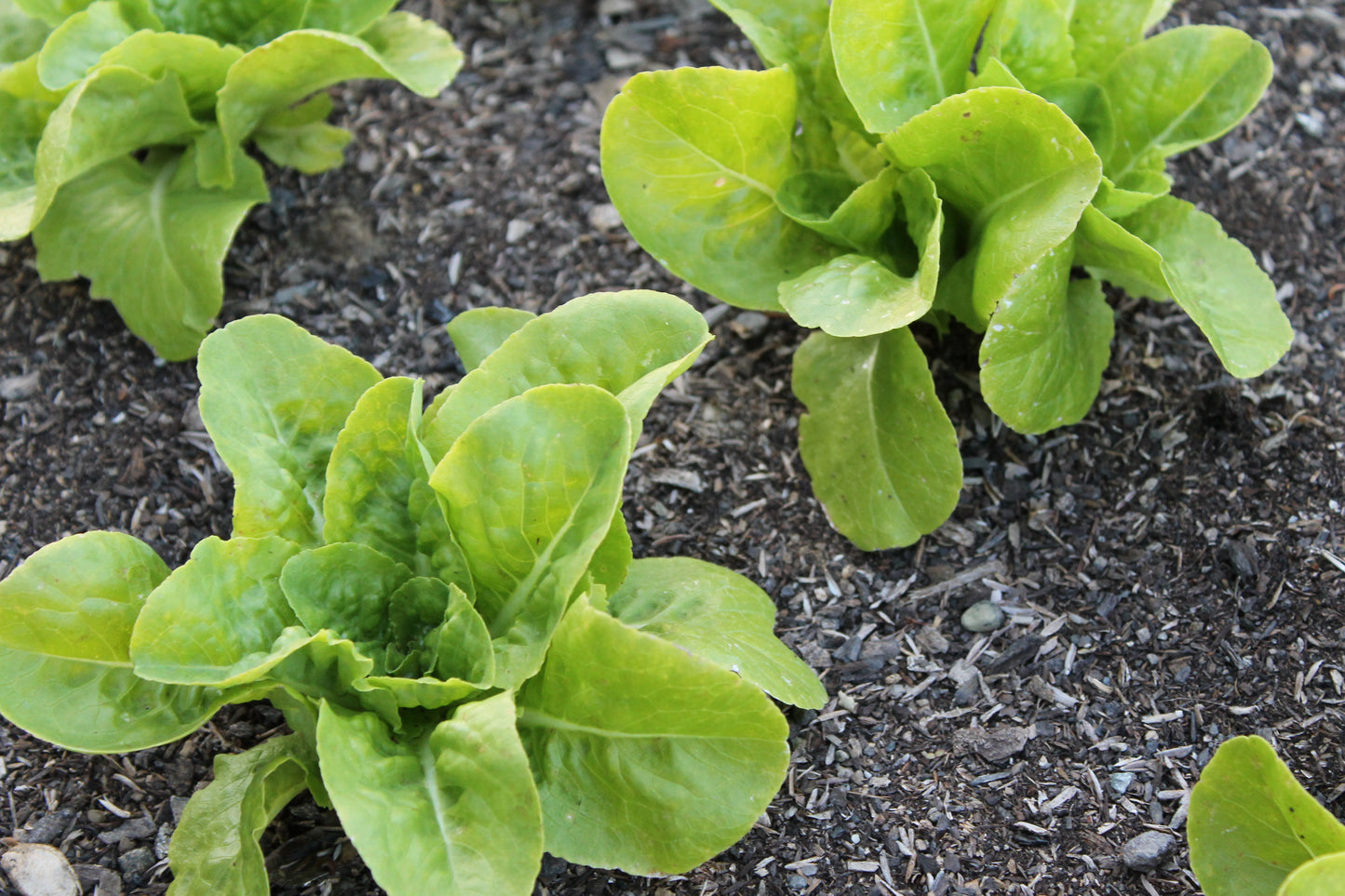 Planting Instructions:
Lettuce and other greens thrive in cool spring and fall weather (50° F to 60° F). A few greens can handle summer heat, but most of them prefer the cooler temperatures of spring and fall. Most lettuce and greens can withstand occasional exposure to light frost but if very cold weather is coming, protect your plants with a frost cover.
Sowing:
Prepare the seedbed outdoors using a hard tined rake, smoothening out the soil. Lightly sow and just barely cover the seeds with soil. Keep soil moist until germination is achieved. You can also start seeds indoors by sowing into seed starting trays using fresh new seed starting potting mix into clean seed starting trays. Just barely cover the seeds and keep well watered until they sprout. Harden off and transplant into the garden after about 3 weeks.
Informational References:
"Annual Circular and Retail Catalogue of Warranted Vegetable and Flower Seeds," James J. H. Gregory, Marblehead, Massachusetts, January 1876.
"American Varieties of Lettuce," W. W. Tracy, Jr., USDA, Bulletin No. 69, 1904.

Explore our vegetable collections: