Regular price
Sale price
$3.95 USD
Unit price
per
Sale
Sold out
Mexico Midget 
Solanum pimpinellifolium

60 days, indeterminate — 'Mexico Midget' is an interesting currant-type tomato variety that was sent to us in the early 2000s by author and tomato authority Craig LeHoullier. The plants are vigorous growing, sprawling, and very productive. Its fruit are borne in clusters, tiny and pea-sized, red in color, and deliver an intense, full, tomato flavor. Although it is quite prolific and in many locations can become naturalized, it does tend to be very difficult to start from seeds.

In his book entitled, "Epic Tomatoes," Craig described how a gardening acquaintance from Chico, California name Barney Laman[2] had sent him the seed. Craig wrote, "In 1990, I received a letter from Barney with a packet of seeds, which he claimed were those of the world's smallest tomato. The seeds were collected by Barney's brother, a New Mexico trucker,[3] on one of his hay-delivering trips to Texas, from someone who told him that they originated in Mexico." He continues on to describe the fruit as, "...being as tiny as a pea."[1] Very few sources today are selling "Mexico Midget" seeds that actually match this size trait.

Although most sources list 'Mexico Midget as maturing in the 60 to 85 day range, in 2004, we had perfect growing conditions for tomatoes here on the farm in Oregon and were able to eat our first ripe 'Mexico Midget' tomatoes thirty-seven (yep 37!) days after transplanting! Each packet contains approximately 20 seeds.
Patience is needed for germination, which can occur sporadically over the course of several weeks.
Share
View full details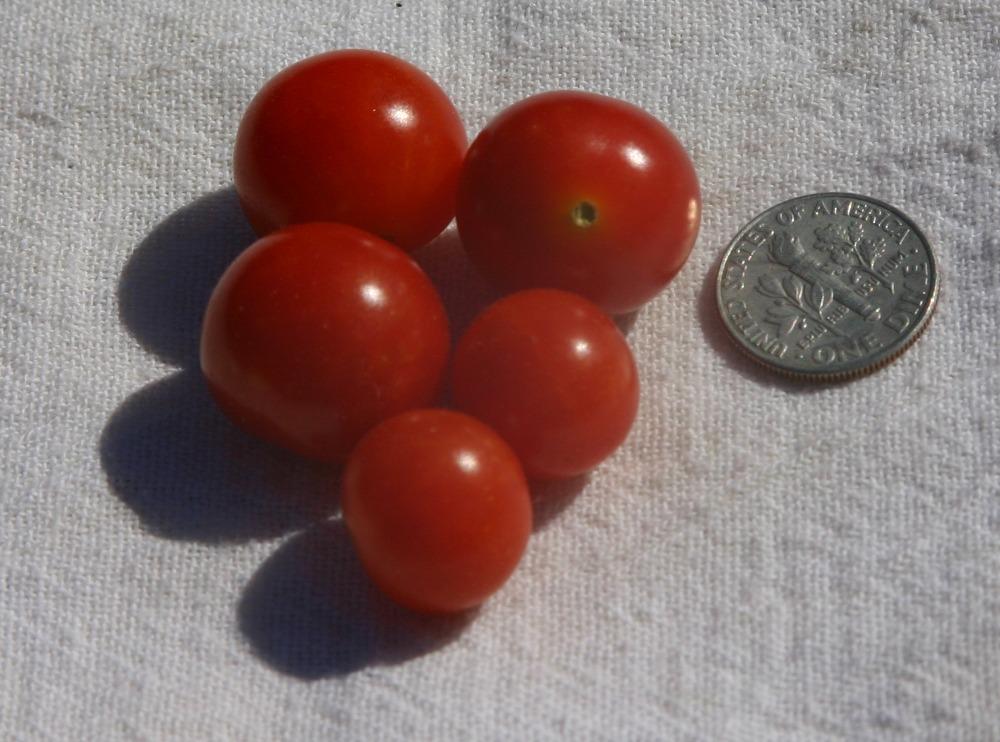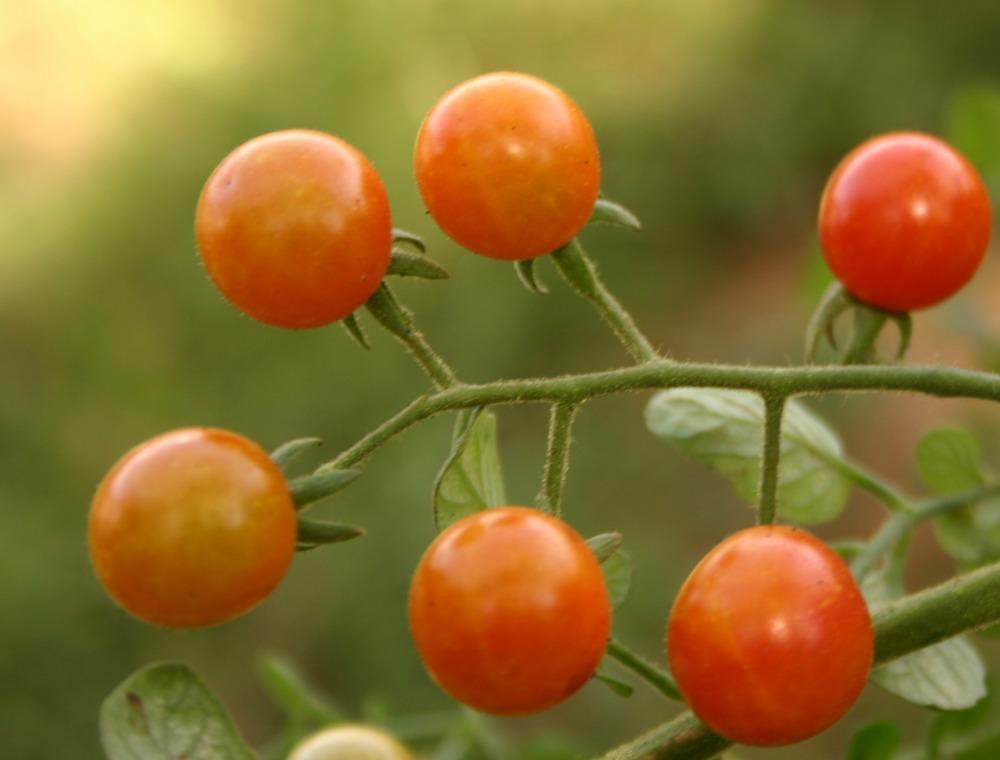 Informational References:
Explore our vegetable collections: