Regular price
Sale price
$2.95 USD
Unit price
per
Sale
Sold out
58 days — 'Roma II' is one of our family's personal favorite, as well as one of the most popular, Romano-type Italian beans. The pods are broad and flat, and grayish-green in color. We like to eat them steamed with a light coating of butter, salt and black pepper. They are very tasty fresh but since they retain their flavor after processing, also good frozen or canned.
Under most conditions 'Roma II' produces a very determinate bush. However, there have reportedly been certain light and/or temperature conditions in both field and greenhouse plantings, which have induced the development of short runners on the plants. This rarely occurs, but when it does, it can affect a high proportion of the plants within the population. 'Roma II' was selected by Rogers Brothers Seed Company as a disease resistant strain from the original 'Roma' bean and introduced in 1978.
[1]
PVP was originally awarded in 1980 but expired in 1997. Each ounce is approximately 70 seeds.
Share
View full details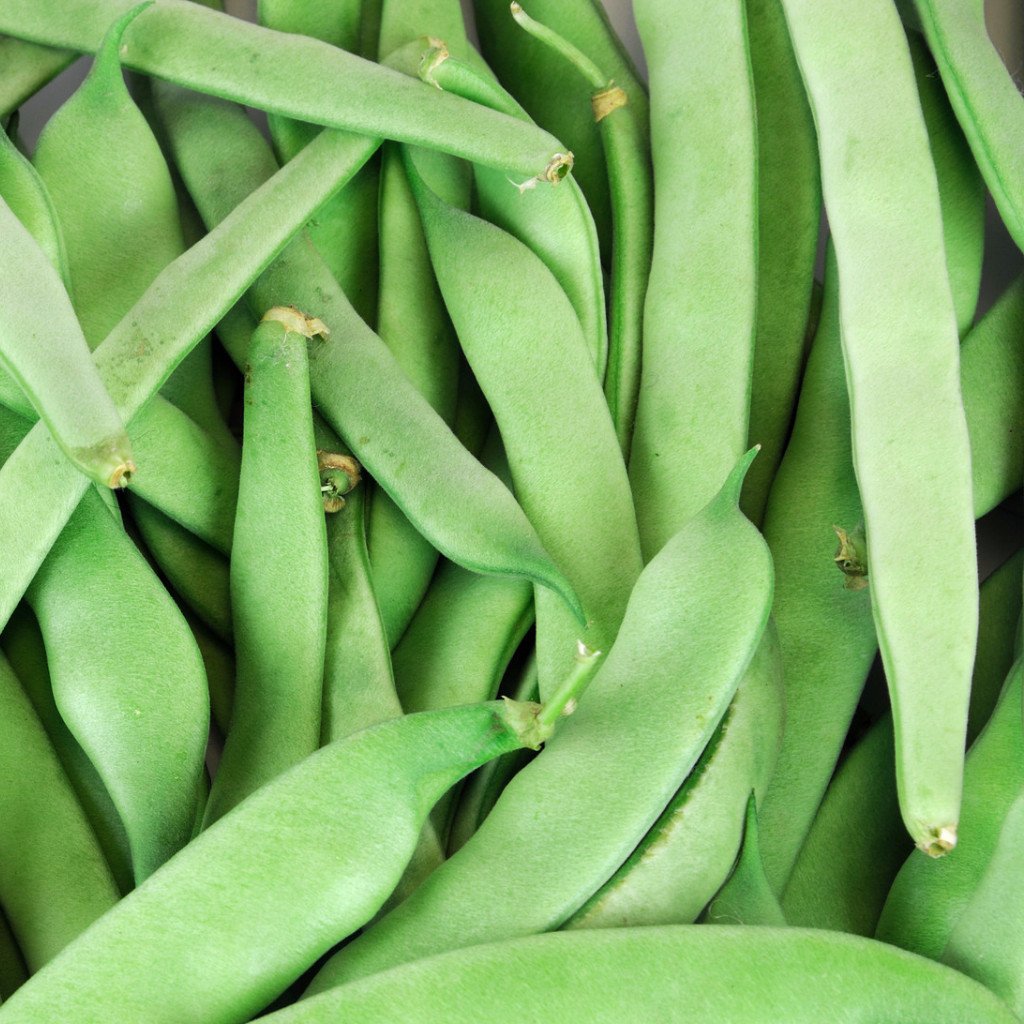 Planting Instructions:
Beans prefer well-drained, rich soil in a sunny location. Make sure that you keep them well watered in the summer heat. Don't bother trying to get an early start with beans – you'll waste a lot of seed! Beans are tender and you should not plant them until all danger of frost has passed and the soil remains above 65ºF.
Sow seeds 1½ inches deep, every two to three inches. Bush-type beans do not require support.
Pick the pods while young as they are more tender and succulent and less likely to be stringy.
Informational References:
"Application for Plant Variety Protection Certificate [8000058]," Rogers Brothers Seed Company, Idaho Falls, Idaho, May 15, 1980.
Note:
'Roma II' is a single plant selection from the Bush Romano bean variety 'Roma'. 'Roma' was developed as a stabilized cross between 'Bachicha' and 'Romano' pole bean. The variety 'Bachicha' is an Italian-type and 'Romano' pole is of the original type.
Explore our vegetable collections: