Regular price
Sale price
$2.95 USD
Unit price
per
Sale
Sold out
Althaea officinalis
Native to Africa, the roots and velvety leaves have been eaten as a vegetable for centuries, often fried with onions and garlic.
Marshmallow grows well in sandy to loamy moist soil with full sun exposure. A member of the Malvaceae family, this marshmallow is distinguished by its showy ornamental flowers. The roots, leaves, and flowers can all be utilized. Leaves are harvested prior to any flowering in the spring, and roots are normally harvested for use in the fall.
Each packet contains 0.25g which is about 50 seeds.
Share
View full details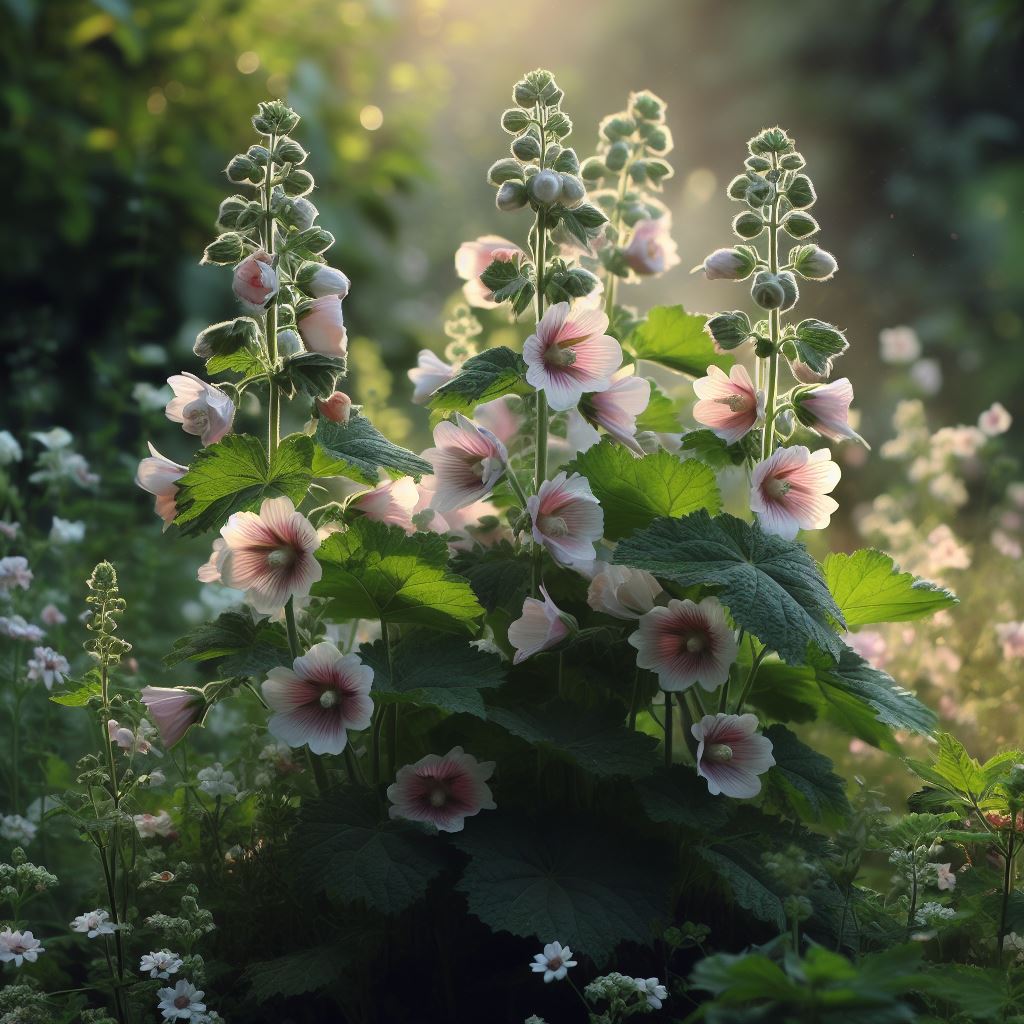 For direct sowing in the fall: plant in late fall sowing 5-6 seeds per plant just below the surface soil spaced 18-24" apart. For spring starting: mix the seeds with moist sand and store it in the refrigerator for 60 days before direct sowing, or planting indoors. To start indoors, sow seeds in flats or individual peat pots keeping the soil lightly moist and at a temperature of 80-85° until germination. Keep the seedlings evenly moist and transplant outdoors when the weather warms. The Victory Seed Company does not advocate medical self-diagnosis or self-medication. Reference to the medicinal properties of plants are described here for educational and historical purposes only and are not to be construed as a prescription, prognosis or diagnosis for any disease or illness. As with any remedies or medicines, you should consult your personal health care provider before using.
Explore our vegetable collections: