Regular price
Sale price
$2.95 USD
Unit price
per
Sale
Sold out
English Lavender
Lavandula angustifolia
Although commonly referred to as "English" lavender, it is said to have originated in the mountains of Northern Spain and the western Mediterranean region. It has been cultivated as an ornamental and medicinal plant for centuries. The Romans used it for aromatic purposes in their washing water and baths.
When in bloom, the sweet smelling blossoms attract butterflies and are said to repel deer. It can be used in a
moon garden
to add texture and fragrance. Use caution when planting other fragrant plants near lavender as it can sometimes be overpowered by other scented flowers.
Once established, lavender does well in low water, drought conditions and can tolerate low temperatures. It does not do well in heavy, continually wet soils. Lavender is a perennial plant that is hardy down to USDA zone 5. Each packet contains 0.1 gram, which is approximately 80 seeds.
---
Historically, lavender was used medicinally for various ailments, either in the form of an oil or as an herbal tea, as an
aromatic
,
carminative
, and
nervine
.
[1]
Some sources report that it is effective at curing headaches, especially when related to stress, and to aide against weakness associated with depression. Externally, lavender oil has been used as a stimulating liniment  helping to ease aches and pains of rheumatism. It was also used as a condiment to "
comfort the stomach
,"
[1]
as well as a component scent of various perfumes, and used as a massage and
aromatherapy
oil. Dried lavender flowers are sewn into sachets to be placed in closets and drawers as a moth repellent.
The reported preferred temperature for
vaporizing
and
aromatherapy
is 266°F (130°C).
Share
View full details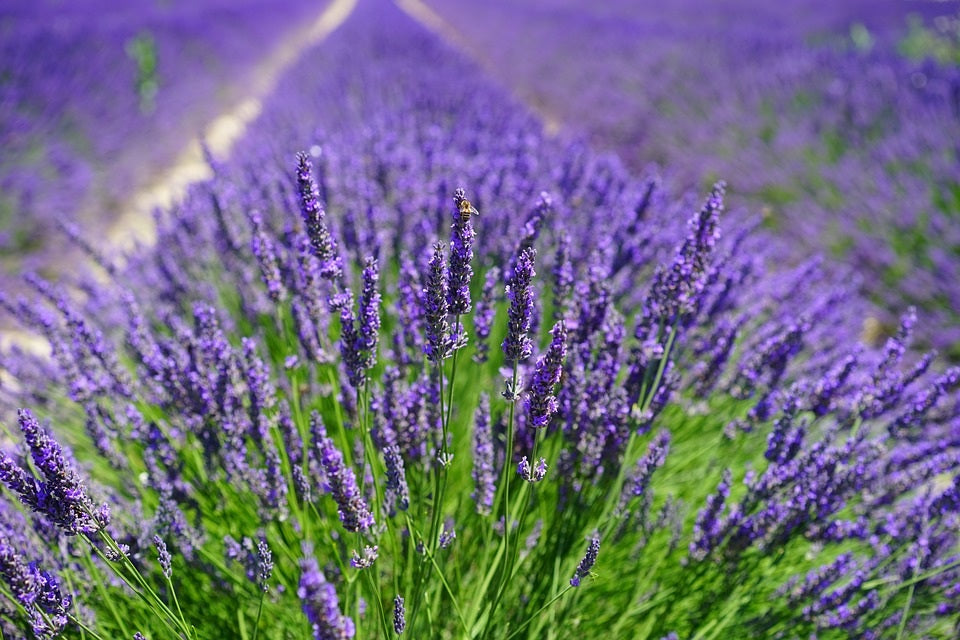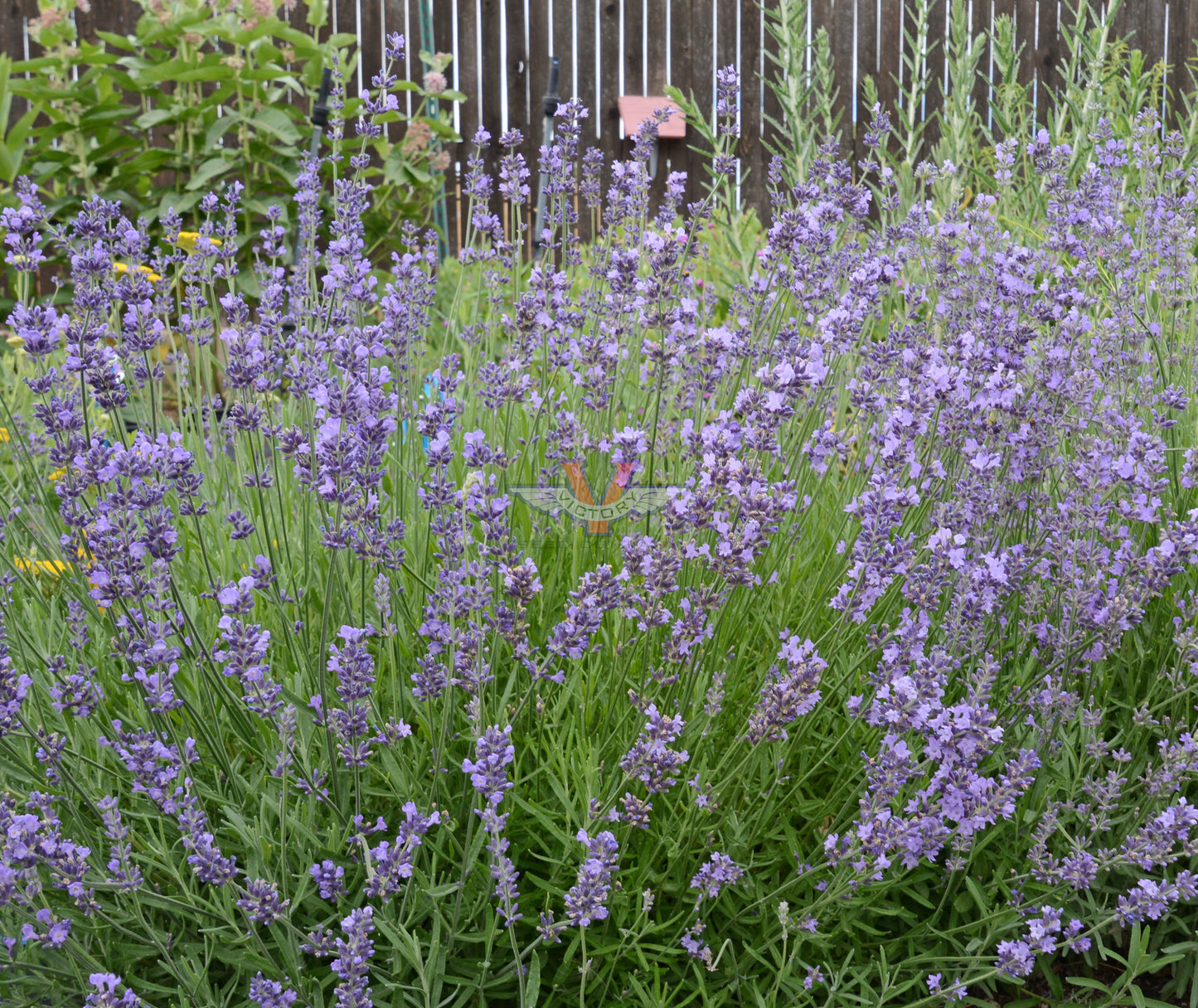 Lavender can sometimes be a bit difficult to get started. The optimal soil temperature for germination is 68ºF (20ºC) but if no seedlings emerge within three to four weeks, try placing your pot in a plastic bag and subjecting them to temperature of 24º to 39ºF (-4º to 4ºC) for two to four weeks before returning to 68ºF. This simulates a "winter cycle." The Victory Seed Company does not advocate medical self-diagnosis or self-medication. Reference to the medicinal properties of plants are described here for educational and historical purposes only and are not to be construed as a prescription, prognosis or diagnosis for any disease or illness. As with any remedies or medicines, you should consult your personal health care provider before using.
Informational References and Notes:
"

A Modern Herbal

," Mrs. M. Grieve, 1931, p. 467-473.
A botanical synonym is

Lavandula vera

.
Explore our vegetable collections: