Regular price
Sale price
$2.95 USD
Unit price
per
Sale
Sold out
85 to 100 days — The skin is too thin for shipping so you will not likely find this variety in your local supermarket. Excellent for home gardens. The fruit is oblong, dark green in color, and up to forty pounds in weight. Very sweet, dark red flesh with a stringless heart and large, white seeds.
Bred and developed by William Alexander (W. A.) Kleckley of Sumpter County,
[4]
Georgia in the late 1880s, it is reportedly a cross between 'Boss' and 'Arkansas Traveler'. It was introduced as early as 1894
[5]
and by 1897, just about every seed company was offering it in their catalogs.
In about 1900, W. A. Kleckley moved his family to Grapeland, Houston County, Texas where he was able to establish a seed farm and continued as a supplier to
W. Atlee Burpee
.
[1]
After his death in 1921, his son Marvin Elmo Kleckley carried on the melon work for some time, but after his service in the Pacific during WW-II, he settled into a career as a retail merchant.
[3]
Each packet contains two grams, which is approximately 20 seeds.
Share
View full details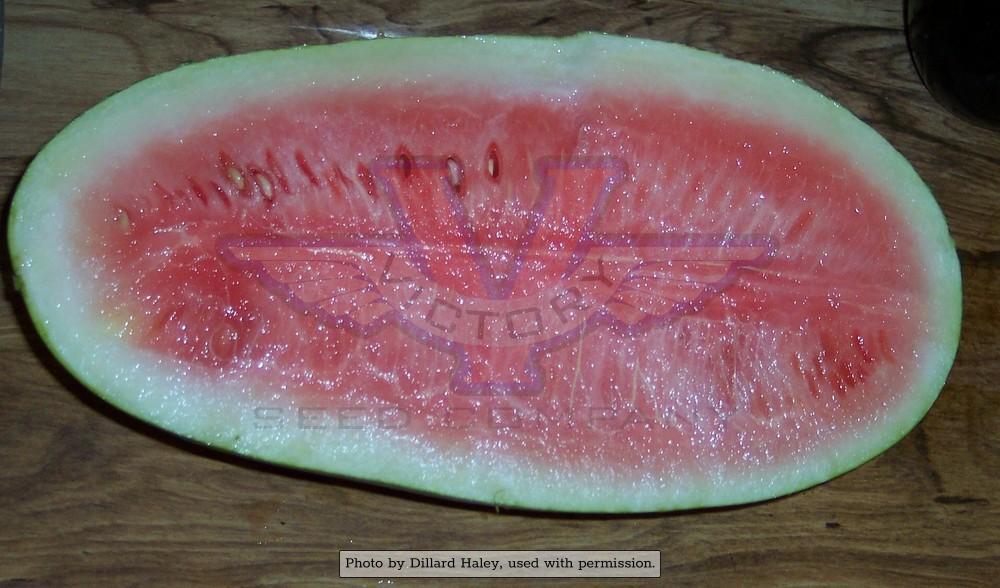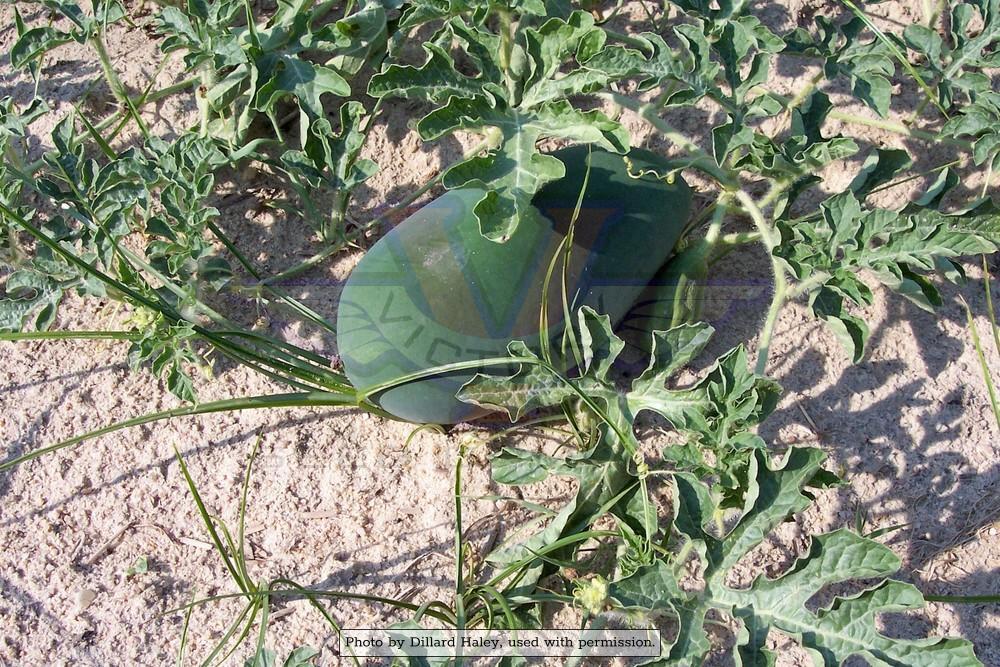 Planting Instructions:
The seeds can be directly sown in spring after the soil has warmed or started indoors four weeks before the last expected frost. Indoors, plant two to three seeds per pot, ½ inch deep, thinning to the best plant. Do not disturb roots when transplanting.
Outdoors, plant three to four seeds, ½ inch deep, in hills spaced four to six feet apart. Transplant or thin to two plants per hill. Young plants are cold sensitive and some cover protection at nights may be required. Mulch or cultivate to control weeds. Although the name or description of this variety refers to a modern company's name, the seed we are offering is in no way sourced from, "owned by" or connected with that company. The name is simply the historically accurate, common name for the variety giving credit to the seedsmen that originally released it.
Informational References:
•
Genealogy of William Alexander Kleckley
, myKindred.com.
•
Headstone of W. A. Kleckley.
•
Texas State Resolution 583
in Memory of Marvin Elmo Kleckley, April 3, 1995.
• "
Watermelons from a Southern Viewpoint
," by Thomas J. Steed, The Garden Magazine, February, 1911, page 13.
• 1894, Mark W. Johnson Seed Catalog, Atlanta, Georgia.
Notes:
• Many seed company's descriptions mention that W. A. Kleckley was from Alabama. All of the documentary evidence that I have discovered points to his birth and beginnings in Georgia and then his removal to Texas in his 1930s. I can only speculate that some sloppy writer along the way saw 'Kleckley Sweet' and 'Alabama Sweet' in the same paragraph (two different varieties, by the way), and somehow convoluted the history which other lazy seed merchants have simply repeated.
Explore our vegetable collections: