Regular price
Sale price
$2.95 USD
Unit price
per
Sale
Sold out
90 days — 'Georgia Rattlesnake' is a very old Southern variety dating back to at least the mid-1800s. The vines are very productive setting watermelons that are long, large (up to 30 pound) and light green with irregular, dark-green stripes. The flesh is bright-scarlet, crisp and sweet. Each packet contains two grams, which is approximately 20 seeds.
Share
View full details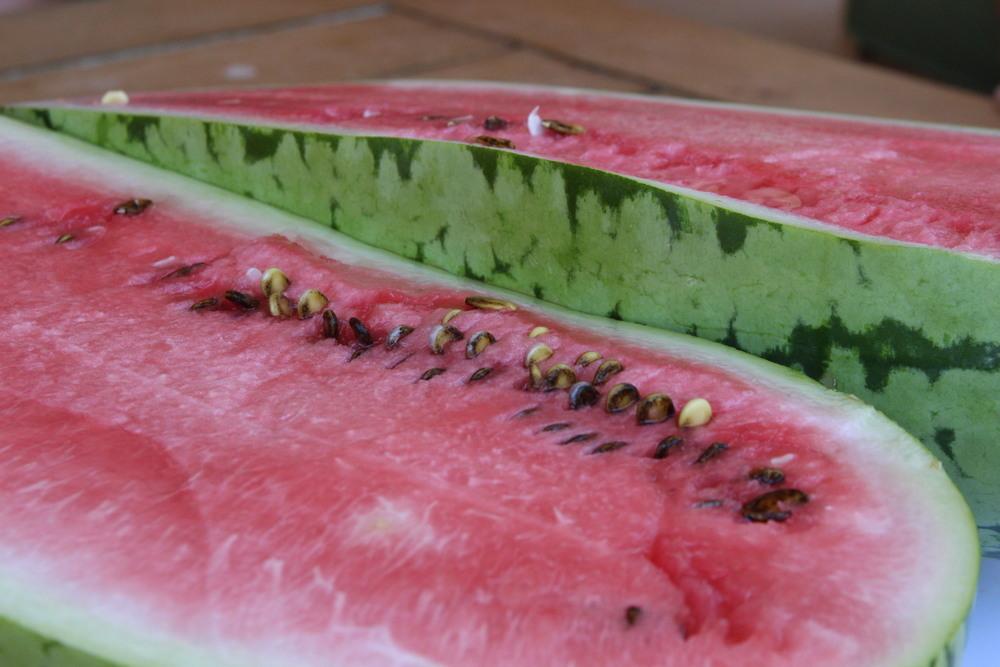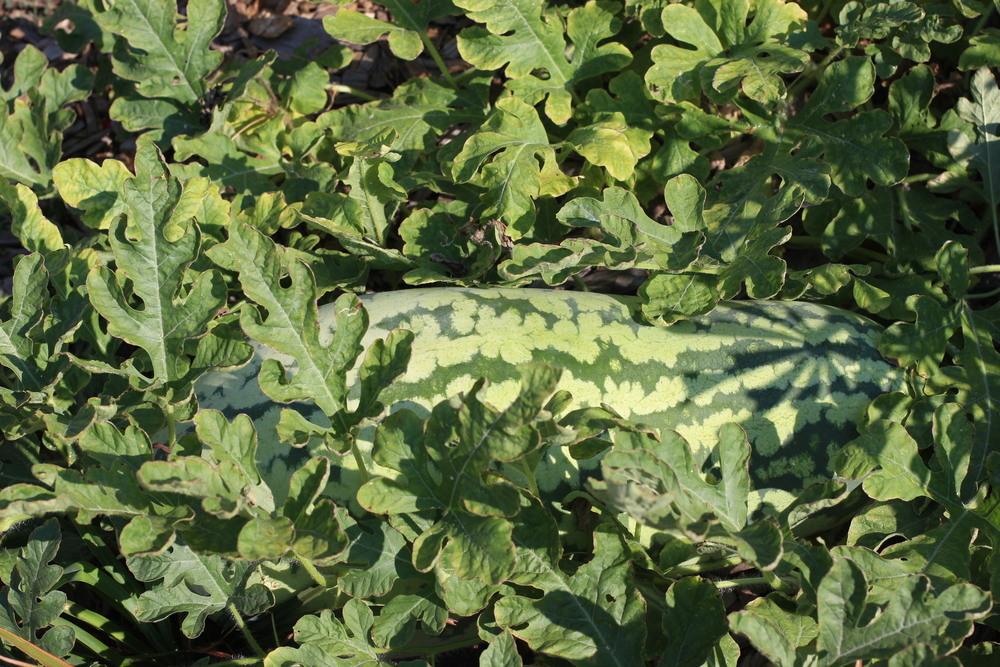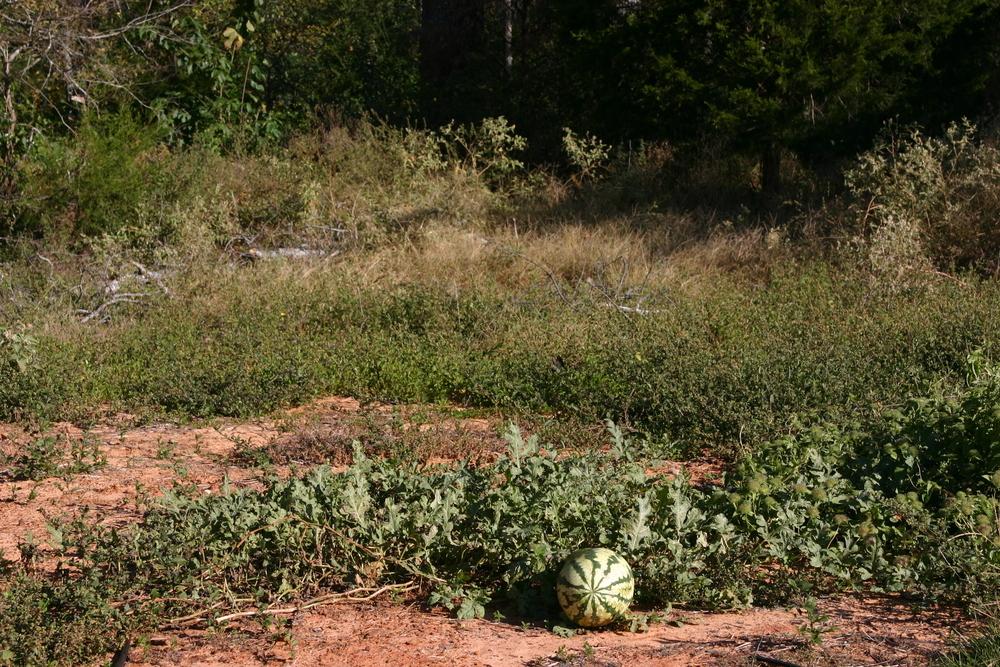 Planting Instructions:
The seeds can be directly sown in spring after the soil has warmed or started indoors four weeks before the last expected frost. Indoors, plant two to three seeds per pot, ½ inch deep, thinning to the best plant. Do not disturb roots when transplanting.
Outdoors, plant three to four seeds, ½ inch deep, in hills spaced four to six feet apart. Transplant or thin to two plants per hill. Young plants are cold sensitive and some cover protection at nights may be required. Mulch or cultivate to control weeds.
Explore our vegetable collections: