Regular price
Sale price
$1.89 USD
Unit price
per
Sale
Sold out
Snappy Grips
™
"Permanent replacement handles for buckets . . . and just about anything else you can think of!"
DURABLE

- SNaPPY GRiP™ Ergonomic Handles are made to last for years without deterioration from the sun or chemicals. They are designed to fit over the wire bail on buckets, on rope or twine for carrying boxes or packages, over the wire handles on pet cages, and can even be modified for just about any other use you can think of. Your hands will love you!!!


COMFORTABLE

-
Have you ever carried a bucket full of water, dirt, or tools?  Have you ever gone on a trip and had a box or some other type of heavy package wrapped with string or rope?  If you said yes to any one of these questions, then you know how bad it feels on your hands . . . especially when the old handle is broken or missing!  These ergonomic handles were designed to fit comfortably in your hand.  By
distributing the weight over more of the surface area of your fingers, t
hey can reduce hand fatigue by more than 50%.  This helps to reduce the possibilities of arm, back, and shoulder injuries.  This will also help prevent damaging the circulation in your hands and fingers or aggravating your
arthritis
.  SNaPPY GRiP™ Ergonomic Handles will actually make whatever your carrying seem much, much lighter.
Whether you're a handyman, painter, plumber, fisherman, gardener, camper, homeowner, gold panner, pet owner or international traveler, this product is a must!
Be sure to view the images in the photo gallery above for other clever ideas on how to use Snappy Grips!
Note: The grips that we are offering are red.

Share
View full details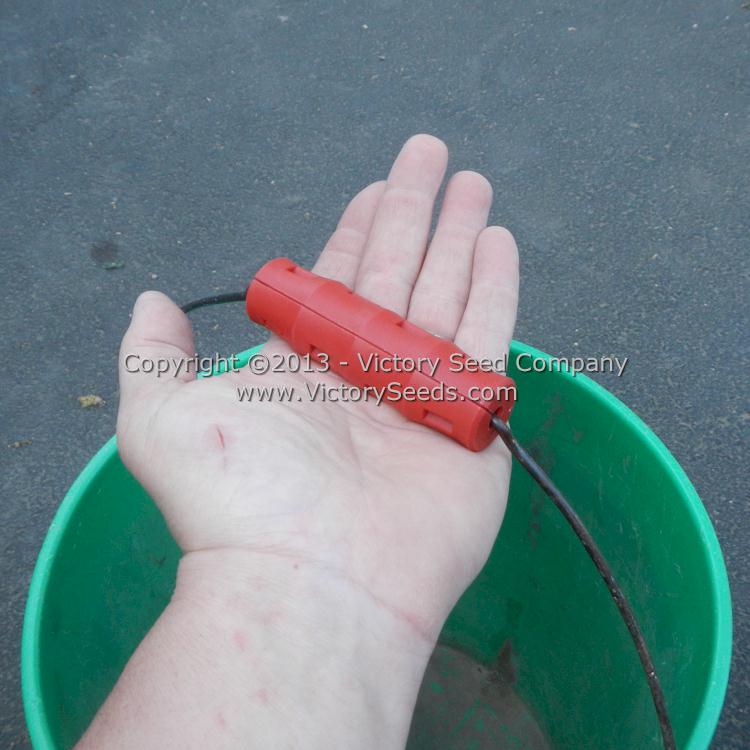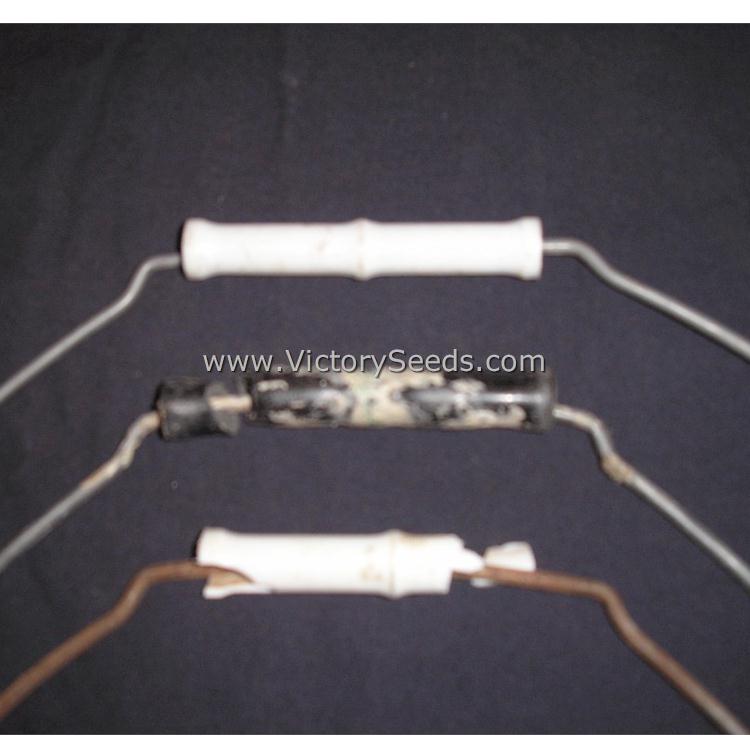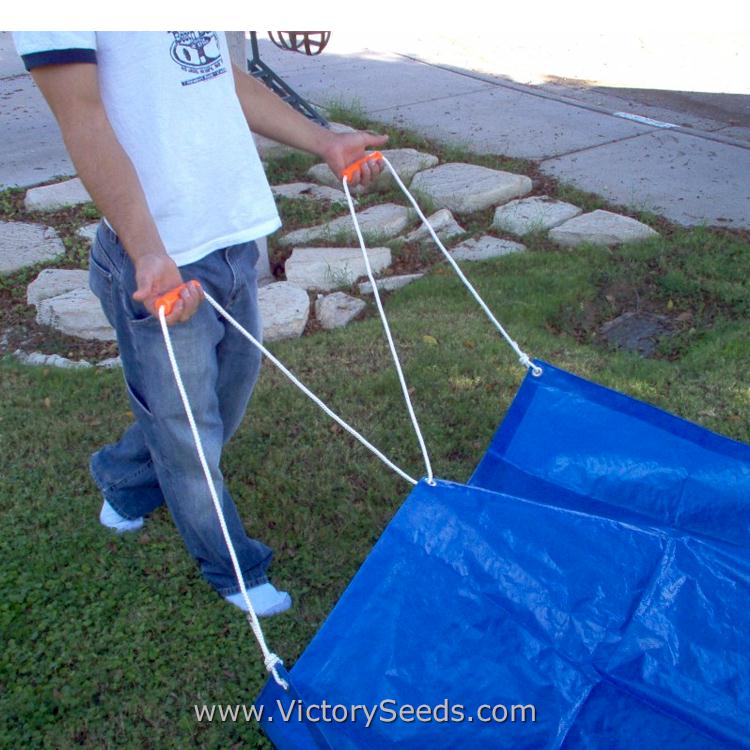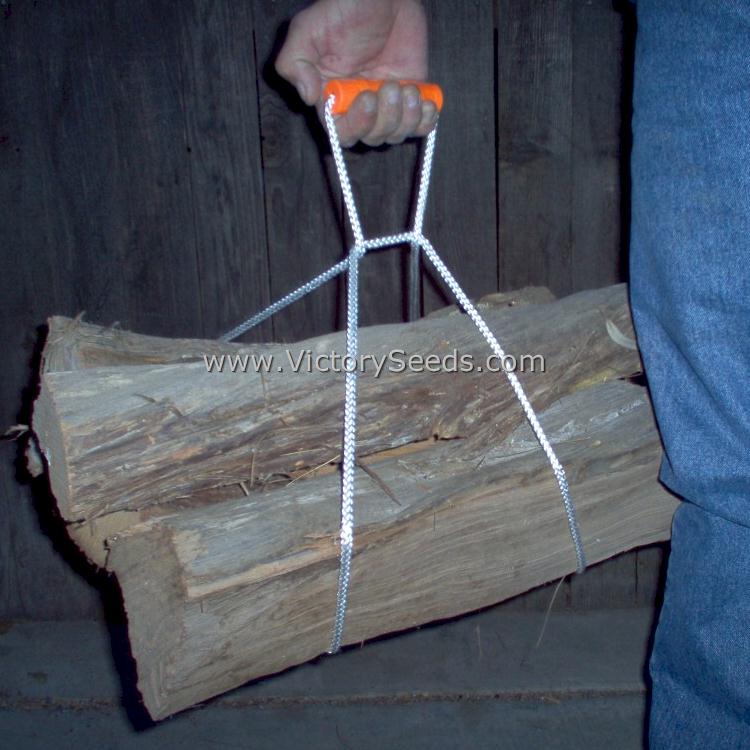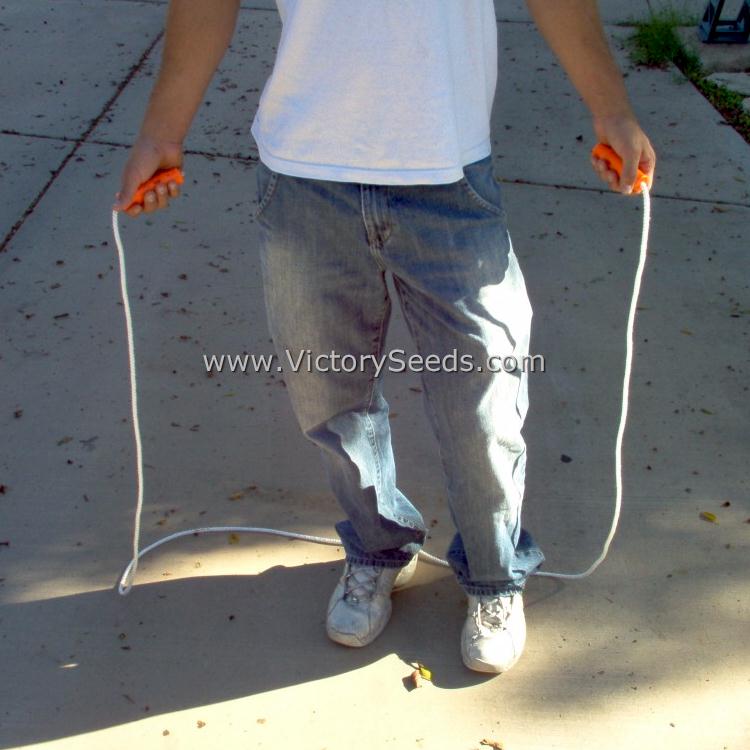 Explore our vegetable collections: